Charge & Sync Cable with Flowing Lights for USB-C Devices
Special Price
$9.99
Regular Price
$24.99
• Designed for fast transfer rates and high-efficiency charging and syncing of Type-C devices
• Certified to ensure 100% compatibility with USB Type-C products such as smartphones, hard drives and laptops
• Reversible connector ensures a perfect fit the first time, every time
• Flowing light speeds up when device needs more power, slows down when close to full charge, and turns off when completely charged
• Flat cable design helps avoid untangling the cable
• Flexible strain reliefs for enhanced durability
FlatOut™ FLO USB-C is available to buy in increments of 1
Features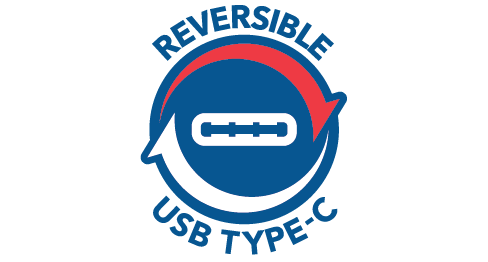 Reversible Connector
This USB-C cable allows users to conveniently and easily charge & sync all USB-C devices such as smartphones hard drives and laptops by inserting the connector either side up. The new symmetrical connector will eliminate the hassle of worrying about finding the correct side of the USB-C connector.
Electro-Luminescence Charge Indicator
The cable streams an ambient glowing light which speeds up when your device needs more power slows down when it's close to a full charge then turns off once it's completely charged.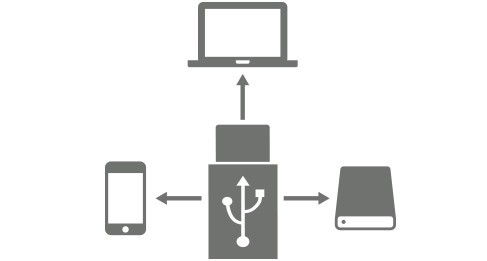 Multiple Device Types - One Cable
With more devices coming to the marketing with a USB-C port including Apple devices Its easy to see the USB-C is slowly becoming the new standard. As this comes about the USB-C will allow you to carry one cable for all your devices. Between your laptop smartphone and various hard drives one cable will support them.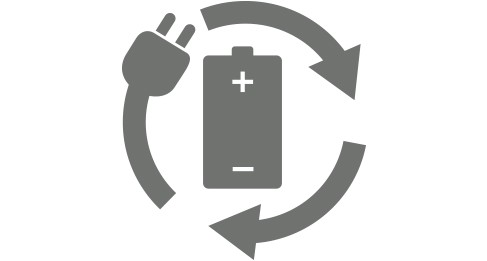 Omni-Functional
Another way the USB-C supports it all is the fact that not only does this cable allow you to charge your device but it also allows you to sync! Delivering data and power from smartphone to laptop to laptop to power one cable does it all.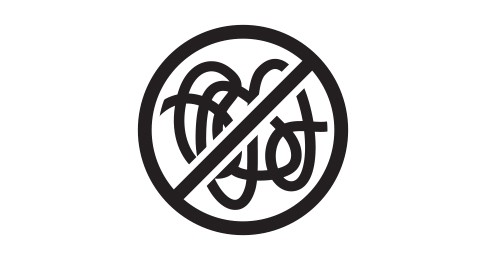 Tangle-Free
The flat tangle-free design of the cable helps avoid the dreadful untangling process after storing your cable.
Smart Phone
And most Android Smartphones with USB-C ports
Tablet
And most Android Devices with USB-C ports
We found other products you might like!